I have been following Sean Galloway's work for a while now and I am a massive FAN!
He has worked as lead character designer on animated features such as Hellboy and the new animated Spiderman series.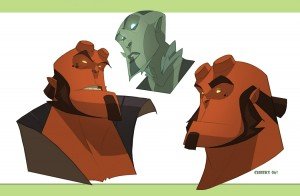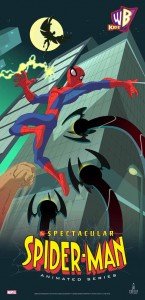 You have got to love this guys amazing simplicity of form and line, it's enough to make any line junky squirm with delight (you know what I am talking about).
Sean is a 34 year old freelance illustrator, currently living in Los Angeles California.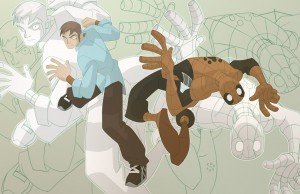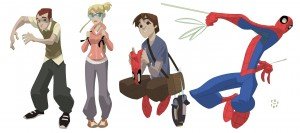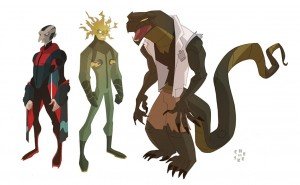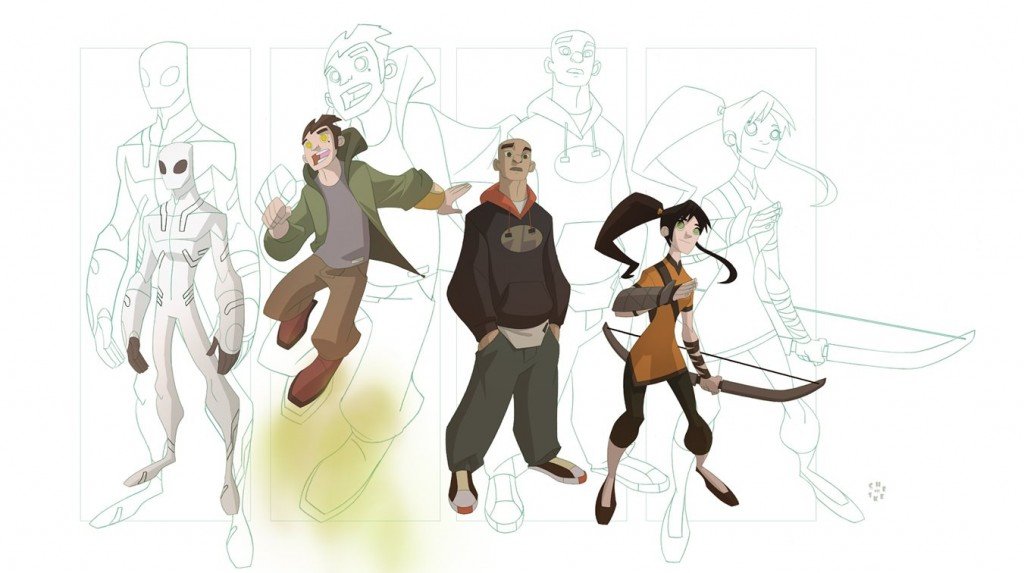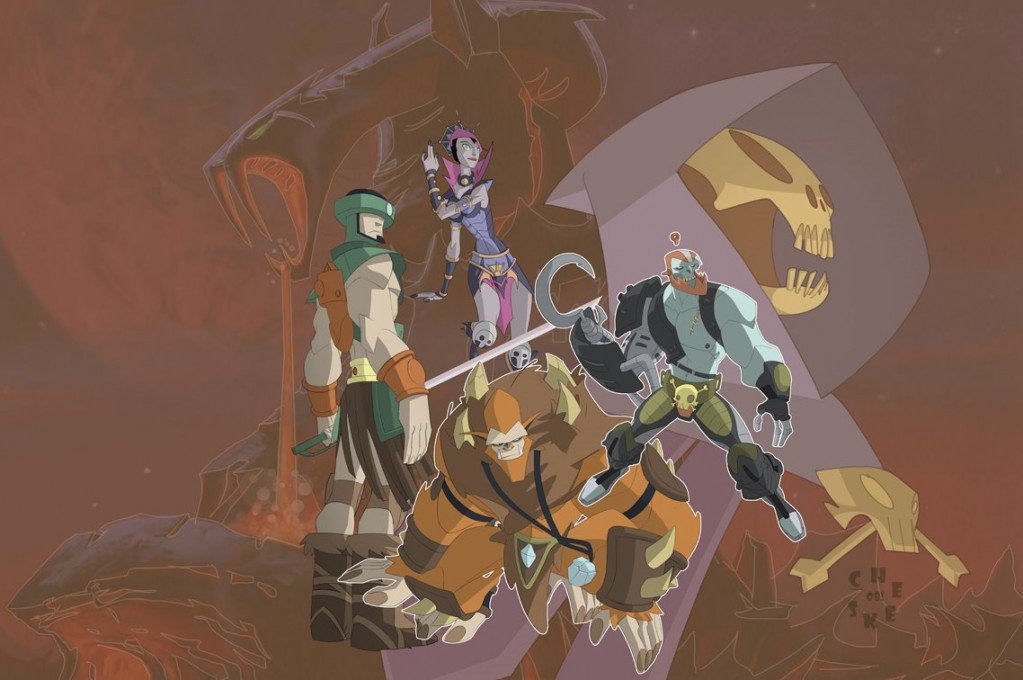 For more info please visit his blog : http://gotcheeks.blogspot.com