Two weeks back I was in Berlin and managed to go to an exhibition of this talented and legendary photographer. He was a pioneer for artistic photo nudes and fashion photography. Many photographers and even advertisers now model their photos around his style. Although known for his more provocative work he also loved photographing architecture and landscapes.
Born in Berlin October 1920 and died in a car accident January 2004.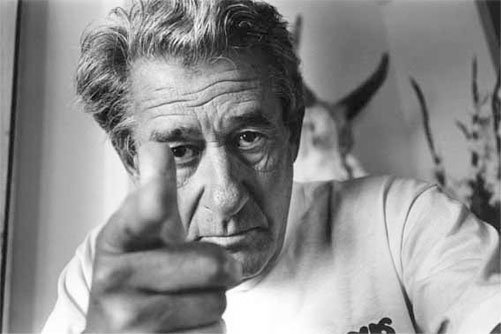 Helmut Newton
It was a massive exhibition and covered a lot of his work. To much to included in just one post. I have included some general photos and will probably add more as I rediscover particularly good ones.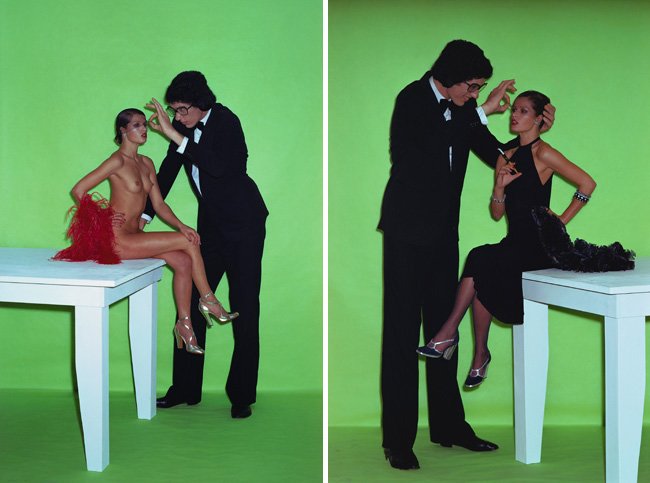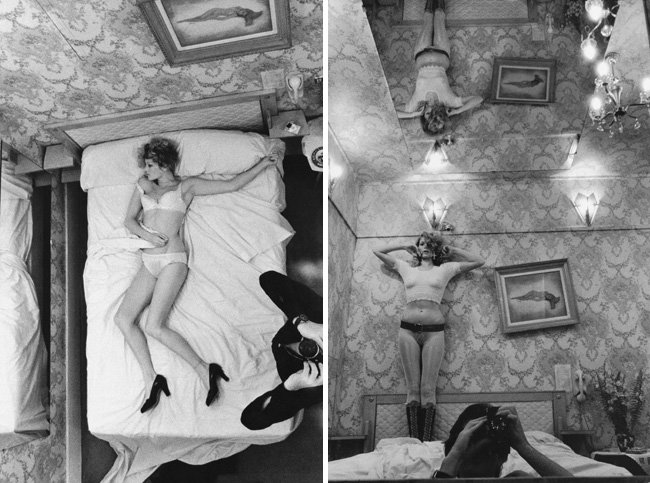 Above: Here there is a massive mirror on the roof. So Helmut Newton is taking pictures through the mirror.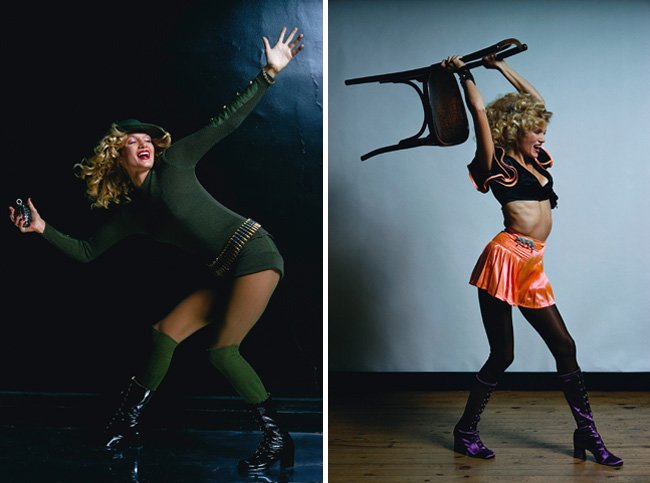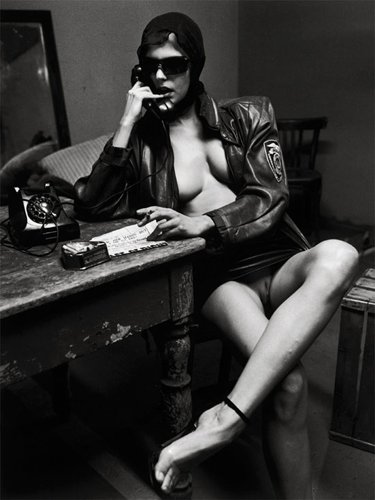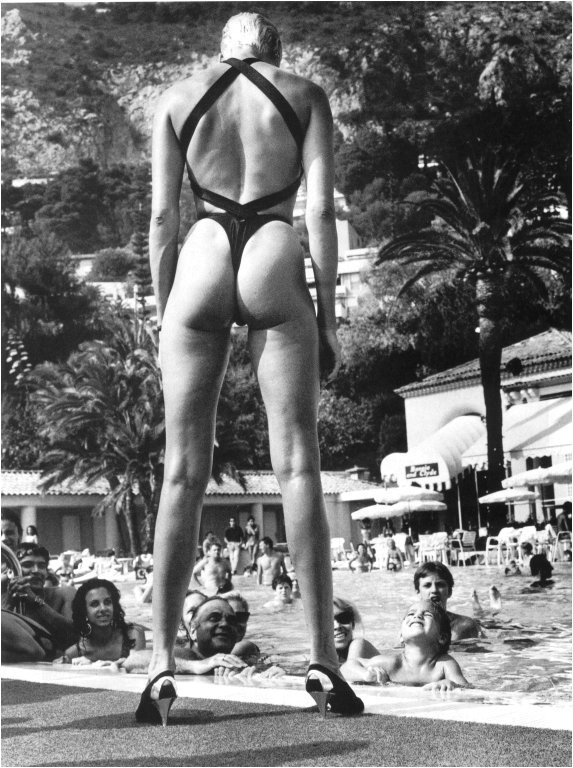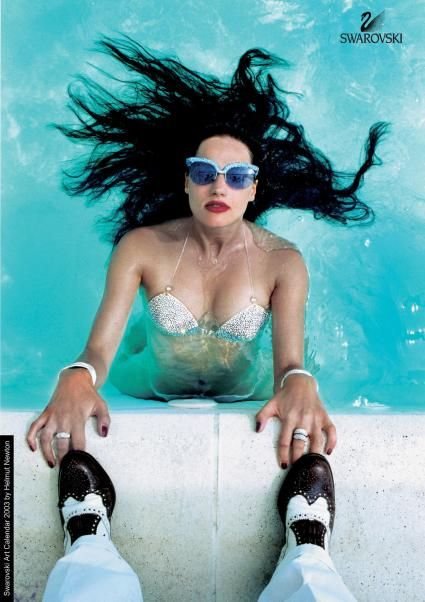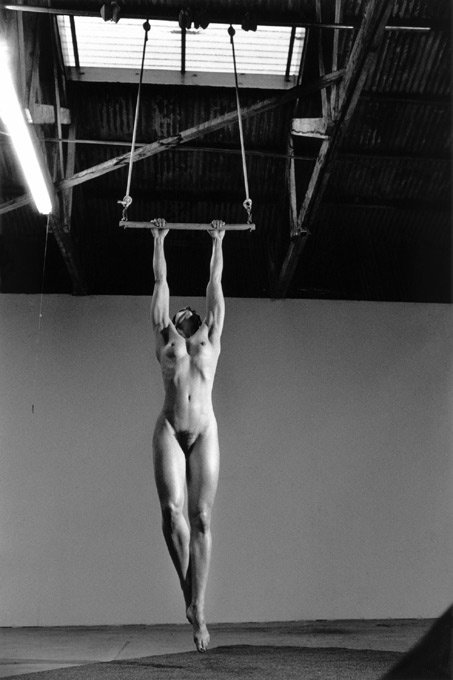 Above: One of his more famous photos.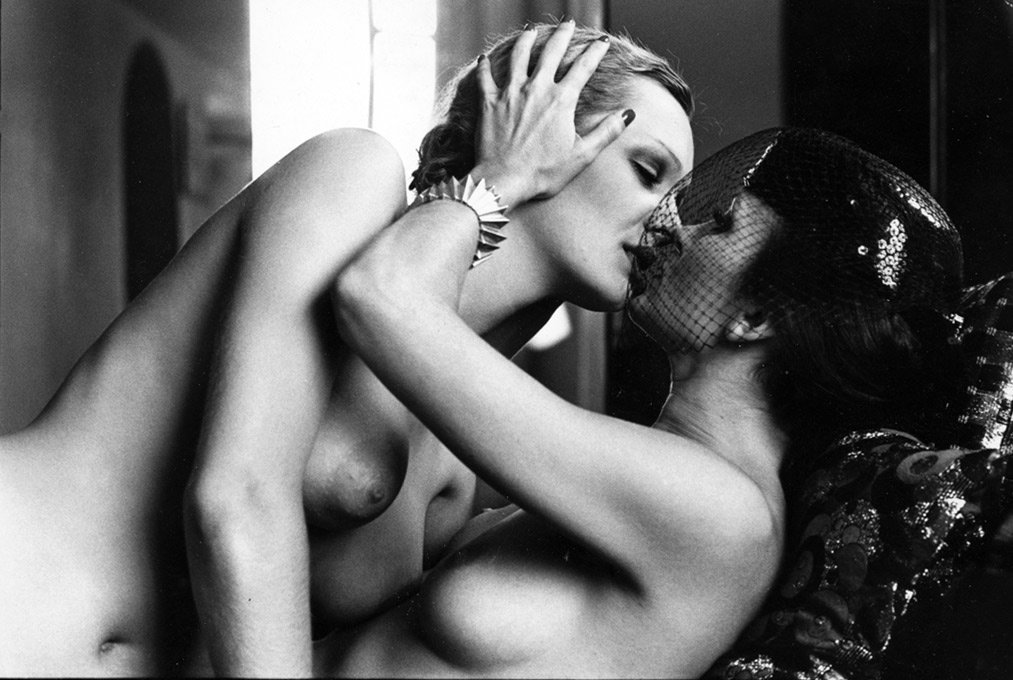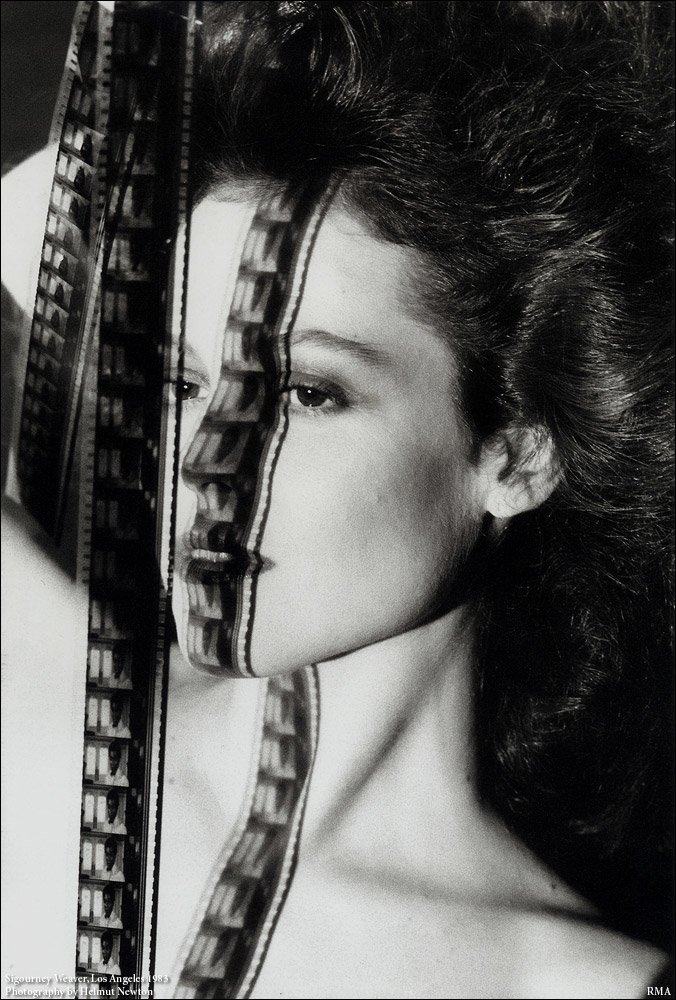 There are thousand apon thousands. Google Image and other bloggers are our friends.